Bantam AA - United Cycle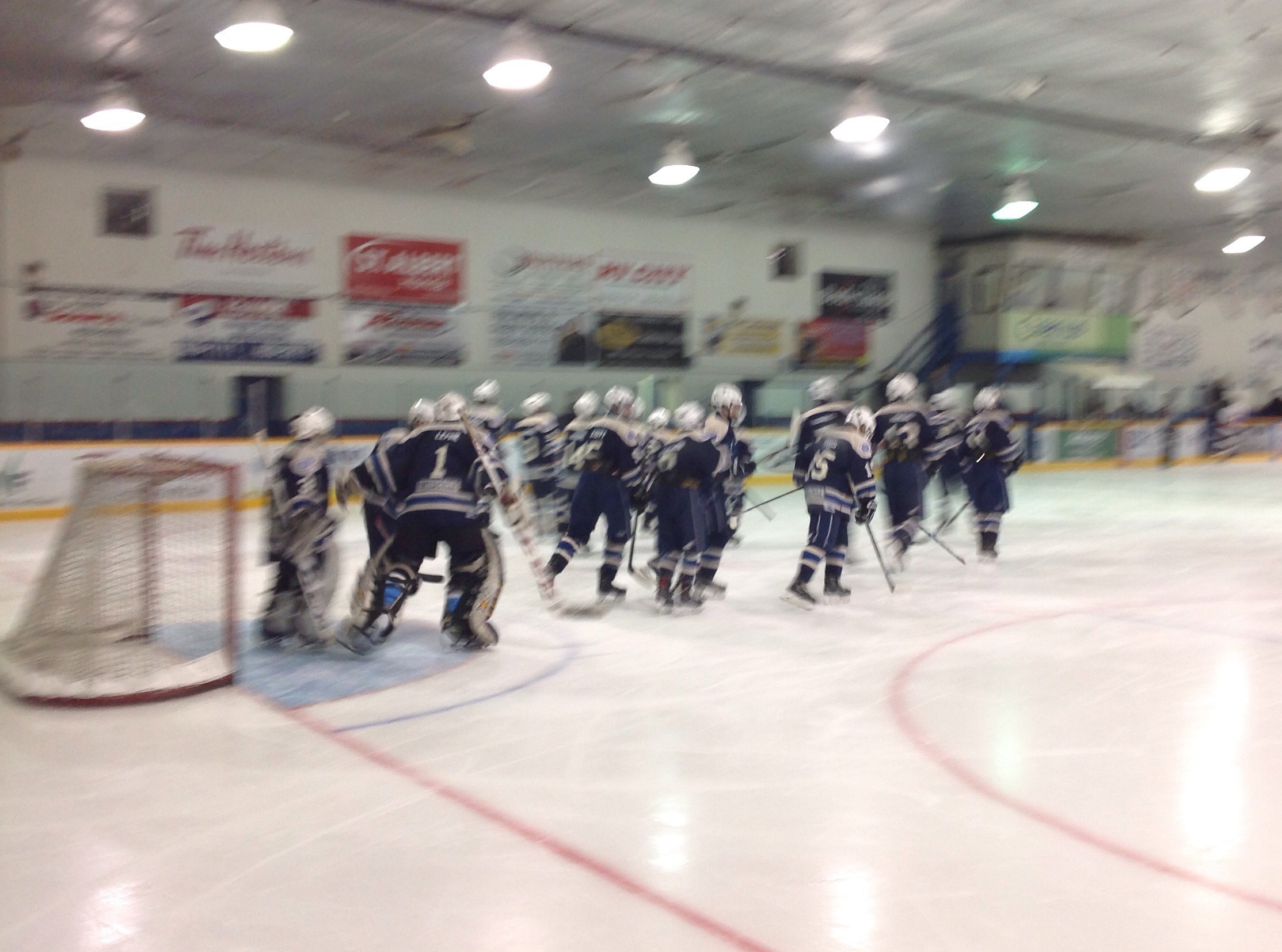 Cheer Basket Tickets Available
---
As part of our fundraising we have a cheer basket raffle with 3 prizes to be drawn. The draw will be held on Dec 17th at Millwood's arena.
Each ticket is $5 and can be bought from anyone on the team so get in on the prize chance before its too late!
Thank-you for your support of our team in advance.